A team from Denmark is set to challenge crews from China, Japan, France, the United States, and Britain in the high-octane catamaran circuit SailGP next year. The winner of this competition will get prize money worth $1 million. The management from the SailGP has already said that Nicolai Sehested, 30 years of age, has been given the responsibility to helm the Danish team. The team will also get the backing of Rockwool which is an insulation manufacturer of Denmark. The manager of the team will be Jonas Hogh-Christensen who has also won a silver medal at the Olympics.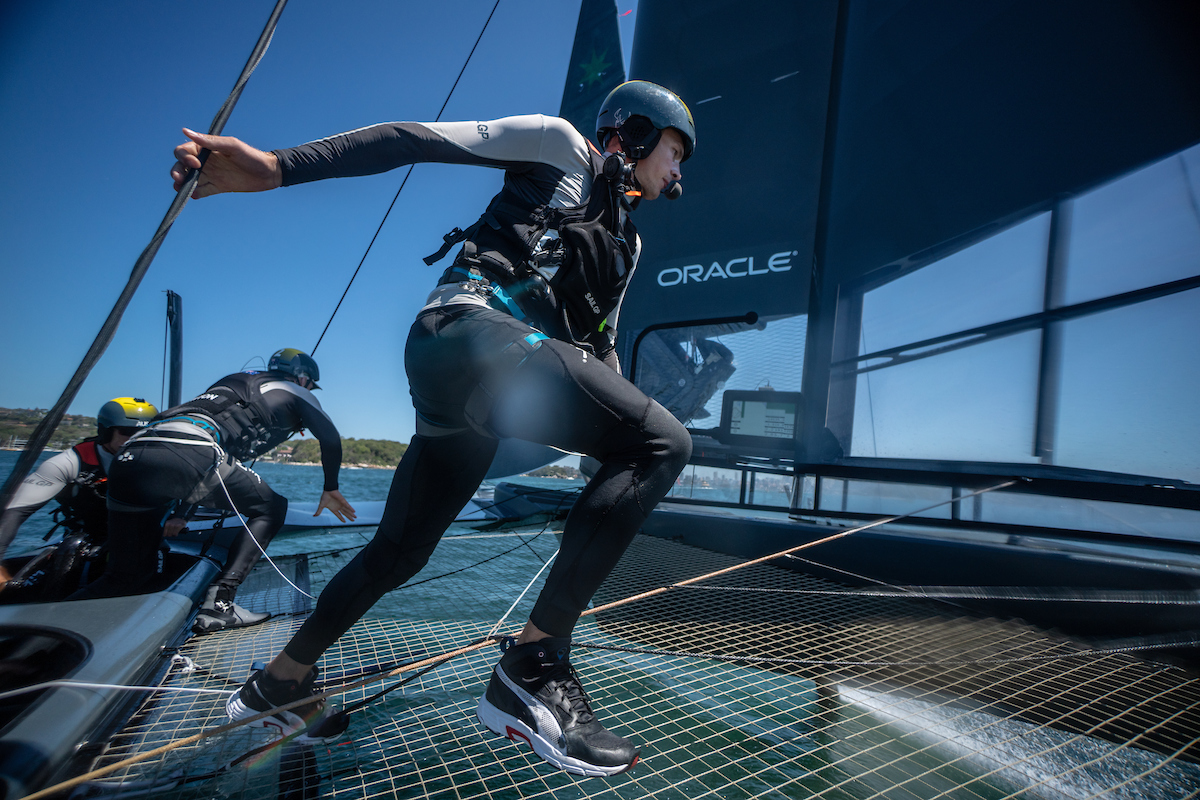 The entry for Denmark into the battle will regenerate a great rivalry in sailing with Britain. Hogh-Christensen was almost successful in proving Ben Ainslie of Britain wrongs his Olympic 2012 gold medal for the fourth time on home waters in the Finn single-handed class. Ainslie is considered to be a sailor who has seen the most number of successes in the Olympics.
He signed up for SailGP 2020 last month by getting the backing from INEOS Team UK, the team managed by a British billionaire, Jim Ratcliffe. The national sailing team of Denmark said that they are going to bring together their best athletes from Olympic for this competition. Their sailing team has been the best in the history of sports from Denmark because they have delivered the most number of medals compared to other sports.
Russell Coutts is the CEO of SailGP. He said that this competition is probably going to be one of the most thrilling developments for sailing in Denmark for years to come. It will also provide a new pathway for talented young sailors who aim to race as their profession for their nation. The Danish team is hoping to add to this competition in the list of their successes by sailing Foiling F50 catamarans. It will begin in Sydney in the month of February 2020 where they will come face to face with Australia crew who are looking forward to defending their title.