It was a great achievement for Brenda Bowskill as she made it to the top not only in education but also at her favorite sport. The Olympian and Canadian Sailing Team crew did take part in the event with a lot of enthusiasm, especially after a long gap of not sailing. She mentioned that Long Beach is an excellent spot for sailing. During the training period, the weather was a bit too hot for the sea breeze to set in and hence they had to undergo some mild light air practice as the days were nearing to the regatta. The regatta finally took place on Thursday and the sea breeze started to kick and the team had the majority of races in 14-20 knots. This was indeed a good feeling for Brenda. She positioned to the top of the leader board and was followed by CST fellow crew Sarah Douglas as she was placed 1st and 2nd overall. The Laser Radial sailors did not move from their spots and continued to keep a steady pace throughout the week of the competition. Brenda was overjoyed with her victory and said a few words.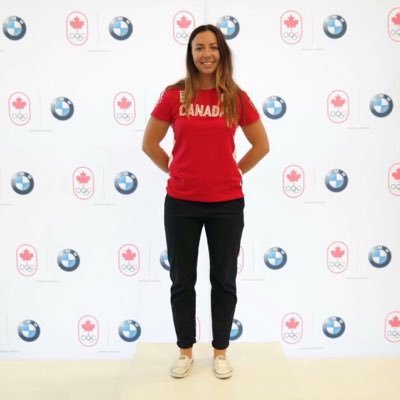 She said it was the best training, especially after her return as she finished her degree to start racing again. She was quite fortunate that things did work well for her and in the same week her results were announced for board examination. She passed as an RN and also won the regatta. Brenda had an excellent week of victory and learning and she is all the more excited about worlds which would come up in no time.
Robert Davis, the CST member achieved 6
th
 place finishing in the Laser Fleet overall and Luke Ruitenberg bagged 16
th
 place overall. As far as the Laser Radial Fleet goes, Coralie Vittecoq, the CSDS member finished 15
th
 place overall.